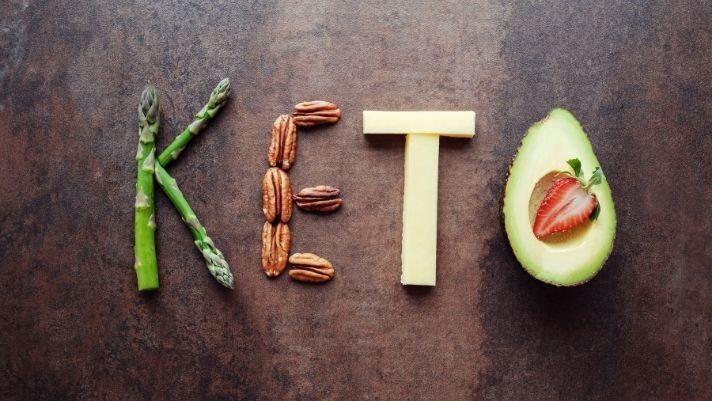 In the last few years, the ketogenetic diet—better known as keto—gained prominence and became a popular dietary method that many people chose to try out. But familiarizing yourself with the ketogenetic diet and the hype and risks involved will allow you to make the best possible decision regarding your diet and health. Keto may benefit some people, but it may not necessarily hold any advantages for others. So be aware of what you're getting into before you commit to any long-term plans.
How Does the Keto Diet Work?
Typically, carbohydrates are our bodies' energy source, producing sugar in the blood for our bodies to absorb. Keto diets aim to eliminate the need for carbohydrates, cutting out the majority of carbohydrate intake and replacing it with ketones. The advantage of this method is that the body uses stored fat instead of carbohydrates to generate energy. This is the primary benefit of switching to a keto diet; your body, with fewer carbs and less sugar in the bloodstream, will use your fat to produce energy. In theory, your body burns fat more quickly while maintaining the same energy levels throughout the day.
What Are the Risk Factors?
The keto diet is a relatively new phenomenon, and studies still need to assess the long-term effects, but you must consider a few known concerns.
Keto Flu
Because your body is switching its primary source of energy, this will cause some short-term difficulties known as keto flu. Because of the sudden lack of carbs, you may experience flu-like symptoms, such as dizziness, fatigue, nausea, and headaches. It may take a few days or weeks for these symptoms to clear up, but you need to monitor yourself and make sure you eat foods rich in electrolytes and potassium in the meantime.
Nutrient Deficiencies
The keto diet can be restrictive in terms of food variety, leading to you cutting out important food groups that provide essential nutrients. Most notably, experts observe that levels of calcium, vitamin D, and magnesium tend to drop after one adopts a keto diet. If you already have issues with nutrients, you may want to exercise caution when trying keto.
Always Consult Your Doctor When Unsure
Understanding the hype and risks involved with a keto diet is essential to making informed health and dietary decisions for yourself. If you have underlying health risks and you know your body has trouble absorbing nutrients, you'll need to ask your doctor if keto is safe for you.
Dr. Philip Rabito is among the top endocrinologists in New York City, assisting patients with their dietary needs and providing them with plans to handle their food and nutrient intake.