Whether you're suffering from diabetes or another issue pertaining to your endocrine system, rely on the endocrinologist you can trust: Philip Rabito MD PC.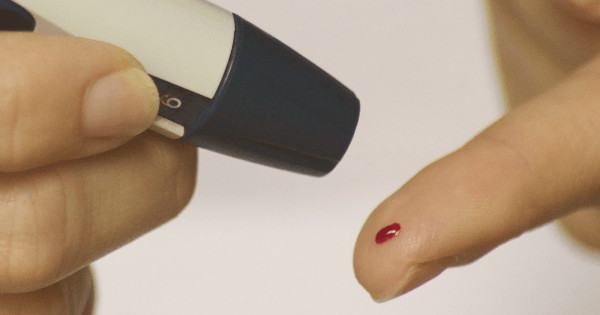 Current trends from the medical facilities are showing that a considerable number of people in the United States are dying because of disorders brought on by lifestyle choices. In fact, a recent study highlighted that reducing salt to less than 5g in a day could prevent more than 1.7 million deaths in a year.
One of the best resources in the fight against poor nutrition is an experienced endocrinologist. Here are some of the most pertinent things to ask when seeking the help of a nutrition specialist.
Who is an endocrinologist?
An endocrinologist is a medical specialist who has been trained to handle diseases and other disorders associated with the endocrine system. Specialists in this area are adept at treating diabetes, osteoporosis, and other diseases which can be impacted by your lifestyle.
Therefore, if you have various lifestyle disorders such as type 2 diabetes or any other medical issue which can be impacted by your nutrition, you need to seek the services of an endocrinologist. They can offer you essential advice in changing your daily habits to live a healthier, happier life.
Do they take insurance?
Most of the endocrinologists on Manhattan's Upper East Side take Federal and local insurance policies. Before investing in the services provided by an endocrinologist, it's essential to verify that they accept your specific insurance policy.
However, it is essential to highlight that some of the specialists do not take insurance while others take only a portion of the insurance cost. In many cases, you may have to pay a specialist copay to get the medical help you need. The best strategy is to ensure that you speak with your insurance company and get the list of endocrinologists who will take your insurance plan.
Are their patients satisfied?
Endocrinologists in NYC are known to offer quality services to their patients. This means that most of their patients are happy about the services offered: if an endocrinologist has good reviews, it's likely that you will also be happy visiting their practice. Schedule an initial meeting with a potential endocrinologist to gauge their healthcare services to ensure you're receiving the care you need. After all, it is important to highlight that endocrinological conditions can vary from one person to the other. For example, diabetes can be due to genetic inheritance, family obligations, lifestyle, and work schedule among others. It would be very useful to seek the help of medical specialists who consider all these conditions.
What is their availability?
Some Manhattan endocrinologist see their patients daily while others are only available for emergency questions or treatments. This is why you have to make sure that you can easily see your specialists when needed. In critical circumstances, you should at least be able to meet some of his team. It's always best to rely on your personal endocrinologistteam who have personal knowledge of your illness.
After conducting advanced research and analysis using these questions, you can easily book an appointment with an endocrinologist who meets your specific needs and preferences. For more information on endocrine conditions, rely on the practice of Philip Rabito MD PC today.