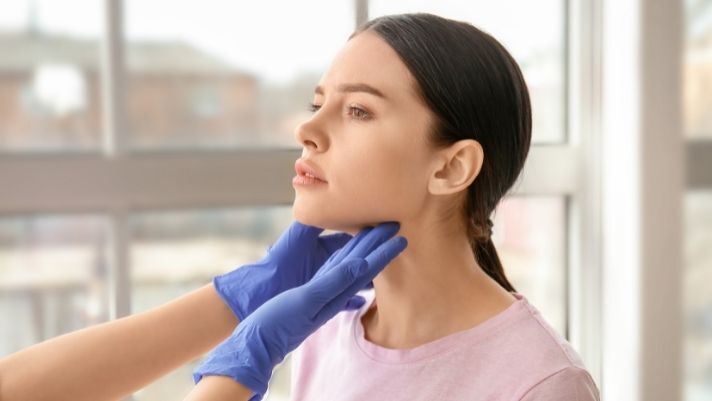 In the best of times, weight loss can be a frustrating experience, whether due to the time it takes to see results, drastic lifestyle changes, or plateaus with progress. Among all the challenges associated with weight loss, one of the most discouraging can be hormonal-related conditions. Without realizing it, individuals may experience difficulties with weight loss due to hormonal imbalances, and it's critical to know when to see an endocrinologist for weight gain.
How Hormones Contribute To Gaining Weight
Hormones control nearly every facet of the human body—whether it's energy levels, ability to burn fat, or emotional regulation. However, these hormones have a delicate balance they need to maintain; anything that disrupts the production or absorption of chemicals disrupts the entire body.
In terms of how hormones affect weight gain, metabolism typically determines how fast the body breaks down fat. Individuals with a fast metabolism will experience rapid weight loss, while those with slow metabolisms deal with slow weight loss. In the most extreme of cases, hypothyroidism can slow down a person's metabolism to a halt, significantly increasing weight gain.
Symptoms Associated With Hormonal Imbalances
Not all difficulties with losing weight stem from the endocrine system, which is a collection of organs in the body that regulate hormones. Individuals need to look out for other symptoms associated with hormonal weight gain and which are routinely confused as other conditions. Some signs to look out for include
A hump of fat between the shoulder blades
Constant fatigue
Increased sensitivity to cold temperatures
Weakness in the muscles
Puffy face
How an Endocrinologist Can Help
General practitioners are excellent at helping with general issues, but they don't have the equipment or training to deal with everything a patient may experience. Endocrinologists specialize in hormonal problems in the body, whether the endocrine system produces too much or too little.

Dr. Philip Rabito provides patients with the necessary endocrinology services they need to maintain a healthy lifestyle and get their symptoms under control. Know when to see an endocrinologist for weight gain; the sooner you understand your condition, the faster your progress towards a better life will be.