Much of a child's growth is hormone-mediated. When you want to learn more about your child's health rely on an endocrinologist you can trust.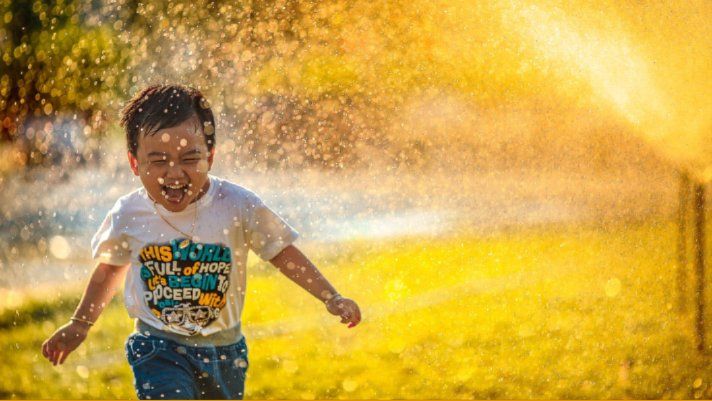 What Is a Pediatric Endocrinologist?

Pediatric endocrinologists are medical practitioners who specialize in the study of the endocrine system in children. The endocrine system consists of a wide array of glands that produce hormones, many of which control growth and development in children.
The reasons why your child needs to visit a pediatric endocrinologist may vary. But your pediatrician will make the necessary recommendations when the need gets identified. Here's why you might take your child to visit a pediatric endocrinologist:
Fast Growth (Gigantism) or Slow Growth (Short Stature)
In the first year, a child grows by an estimated 12 inches, and by at least five more inches by the end of their second year. After that, children often grow by 2 to 3 inches every year until they reach puberty. Slight lulls or spurts of increased growth are considered normal.
But if your child experiences no growth for at least 10 months within the stated growth period, you should get a referral to visit an endocrinologist. The child endocrinologist will test for deficiencies or excesses of growth hormones produced by the pituitary gland.
Body Odor In First Grade and Precocious Puberty
Children shouldn't have a strong body odor, but when it occurs, it's often a result of the premature activation of the adrenal glands. The odor problem doesn't need treatment, but it's still prudent to see a pediatric endocrinologist who should check whether it's also a case of precocious or early puberty. Precocious puberty often involves the activation of the sex glands and the adrenal gland.
If signs of any of these problems show up at your pediatrician's assessment, then it's time to schedule a visit to a pediatric endocrinologist.
Identified Overweight, Obese, or Underweight Conditions
Rapid weight gain in children is another reason why a child would need to see an endocrinologist. If your child's growth is in the top percentile, then the child is most likely overweight. If this is the case, then you should talk to your pediatrician about nutrition and personalized weight loss. If the child continues gaining weight, however, then you should see a pediatric endocrinologist. This specialist should check for possible indicators of hypothyroidism, which can result in significant weight gain.
If your child's growth seems stunted and their growth is in the low percentiles, then you should first check whether they are a picky eater. If the child is taking any drugs, such as stimulants for hyperactivity disorders, then know that such drugs may be responsible for the observed appetite suppression and poor weight gain and other underweight child symptoms. But if this isn't the case, then you should see a pediatric endocrinologist who will check whether your child has hyperthyroidism. Hyperthyroidism is a possible cause of weight loss.
Frequent Urination and a Constant Feeling of Thirst
Too much thirst and frequent urination are indicators of juvenile diabetes. If your child has these signs and accompanying symptoms of weight loss, blurry vision, excessive hunger, and yeast infections, then you should see a child endocrinologist who should check for juvenile diabetes.
Pubertal Gynecomastia (PG)
PG occurs in at least 65% of adolescent boys. Gynecomastia causes the benign overgrowth of the male breasts. Gynecomastia is often caused by the proliferation of glandular components. It results from the imbalance of free estrogens and androgens. Any enlargement of male breasts in your young boy should be a sign that you need to see a pediatric endocrinologist.
Takeaway:
Much of a child's growth is hormone-mediated. Proper nutrition also plays a crucial role in growth, but certain hormonal problems could be the answer to unexpected symptoms. As such, you should always see a pediatric endocrinologist whenever your child is experiencing abnormal growth or lack of it.