When should you visit an endocrinologist for your medical condition or symptoms? Here's how you can benefit from an experienced endocrinologist.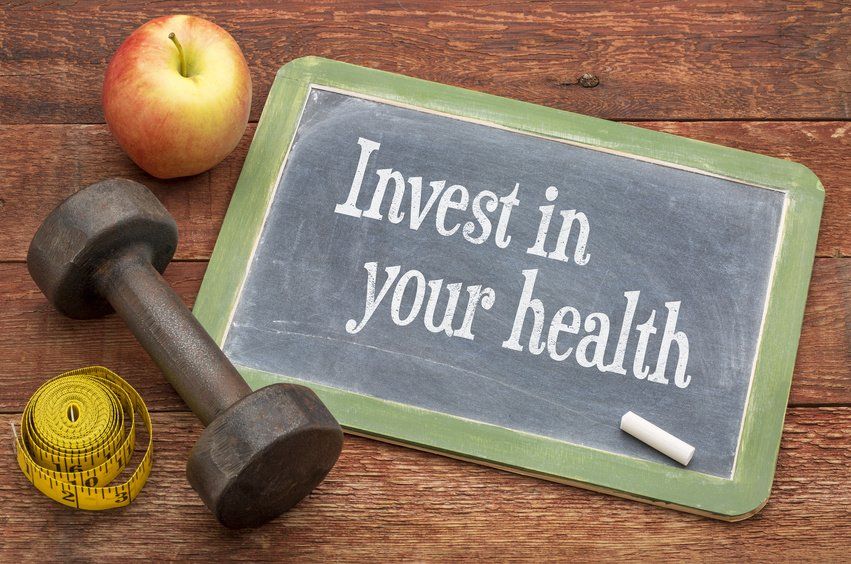 Your endocrine system encompasses the hormones your body produces. These hormones are essential to your mood regulation, bodily functioning, development, mental health, and medical treatment. When your body starts displaying unusual symptoms, it isn't uncommon for your doctor to refer you to an endocrinologist for diagnosis.

Here are some of the primary symptoms and conditions that might prompt you to visit an endocrinologist on Manhattan's Upper East Side.
You've experienced a sudden, rapid bodily change
If you have experienced a sudden weight gain or significant weight loss in a short amount of time, you might be experiencing an issue with your hormones. A sudden change in mood can also be an indicator that your hormones are out of balance. Rapid fluctuations in weight and mood are often caused by issues with the thyroid or adrenal glands, two primary components of the endocrine system. Overactive or underactive functioning of the thyroid could mean you're suffering from Grave's disease or another issue regarding hormone production. A change in adrenal functioning could be an indicator of Addison's disease.
Your doctor might suggest a personalized weight loss program or medication while monitoring any external factors that contribute to your weight gain. These factors could always be because of a new medicine, an injury, or a recent change in lifestyle. When these other factors are discounted, it's best to visit an experienced endocrinologist to monitor your hormone levels.
Managing your condition isn't working
For those individuals who suffer from the aforementioned illnesses, like Grave's and Addison's, some may not respond to traditional treatment methods. Common forms of medicine that work for some simply don't work for others. Endocrinologists keep up to date on the latest treatments to help a patient navigate many paths available to them.
An endocrinologist can also help patients who have a religious or medical aversion to some treatments. For example, if a patient has another illness, like cystic fibrosis or cancer, this could affect how their body responds to certain treatments. With the help of a professional Manhattan endocrinologist, you can explore more avenues for treatment.
Your body produces more than 50 different types of hormones at any given time. There are countless ways your endocrine system can be impacted by illness, age, diet, and more. To ensure you're experiencing a balanced level of hormones, visit the experienced endocrinologist Upper East Side NYC trusts to get the job done: Philip Rabito, MD.