Managing diseases, like diabetes and other conditions related to the endocrine system, needs a good doctor-patient relationship. It will make a huge difference in managing your condition if you find an endocrinologist you feel comfortable with.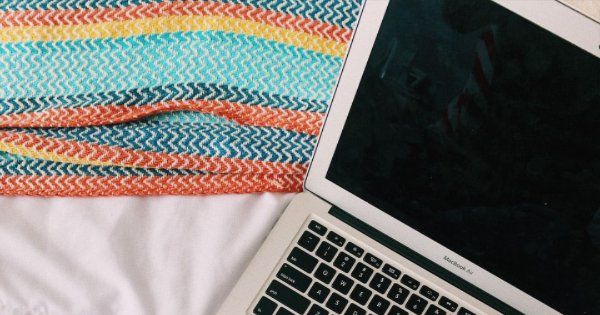 The human body is made up of various systems, and one such system is the endocrine system. This system contains glands that are in charge of producing hormones. These glands can be compromised, and that is where an endocrinologist comes in.

When you have been diagnosed with any conditions related to your endocrine system, your primary care physician may not be able to give you the best care and support that you need. Seeing a specialist might be the best choice.

Who Is an Endocrinologist?

Simply put, an endocrinologist is a trained specialist in any disorders of the endocrine system. They diagnose and help to manage diseases that affect your body's ability to produce the required amount of hormones.

Endocrinologists treat various conditions like:

Excessive or low production of hormones

Their basic aim is to restore hormone balance in your system.

How to Find the Best Endocrinologist

Selecting the right endocrinologist is quite important. Remember, it is not just about finding the best specialist in your area but also having a physician who you are most comfortable with.

Here are six tips to help you find the right specialist.

1. Get Referrals

The first step in finding an endocrinologist is to ask for referrals from your primary care physician, friends, family, and any other medical practitioners. If they had a good or bad experience with the specialist, they will be more than happy to share it with you.

2. Take a Look at Their Credentials

When looking to find an endocrinologist in Manhattan, NY, it is vital to find out if they have the right certification. This is what will let you know if they have the skills and training needed in endocrinology.

While at it, check for any history of malpractice claims and disciplinary actions. This information is available to the public on state websites and Healthgrades.com.

3. Consider Their Experience

You want a doctor with enough experience in the field. This is because they have handled several cases like yours and know exactly how to approach it and the best treatment to give you.

Doing a little research is another tip for finding the highest rated endocrinologist. For instance, if you need to have a procedure done, get to know how many similar procedures they have performed, the number of complications and fatalities if any.

4. Assess Their Style of Communication

During your first consultation with an endocrinologist, you need to evaluate how they communicate and if you are comfortable talking to them.

Do they respond positively to your question and answer in a way that you can understand? Do they give you more information without you having to ask? If you are not satisfied with their response or feel rushed, then get one who shows the right amount of interest that you want.

5. Read Previous Patients Reviews

You can be surprised at how much information you can get concerning a doctor just by reading the reviews given by their previous patients. You want an endocrinologist Upper East Side NYC residents trust.

When choosing an endocrinologist, you should read past reviews. Reviews will let you know how the doctor handles their patients and how much their patients trust them.

6. Know Your Health Insurance Cover Limit

Your health insurance policy also plays a big role when looking for the right endocrinologist on Manhattan's Upper East Side. Know if you will need to go back to your pocket to cover the cost of your treatment and if your endocrinologist is comfortable with that plan.

Do not compromise on quality healthcare because of your insurance limit.

Consider These Tips When Looking For an Endocrinologist

Managing diseases like diabetes and other conditions related to the endocrine system, needs a good doctor-patient relationship. An endocrinologist you are most comfortable with will make a huge difference in managing your condition.

If you are looking for an endocrinologist in New York, visit our website and check out our services. We provide quality healthcare for all. Do not hesitate to contact us, we will promptly book an appointment for you.